Starshipsstarthere.ca Online Store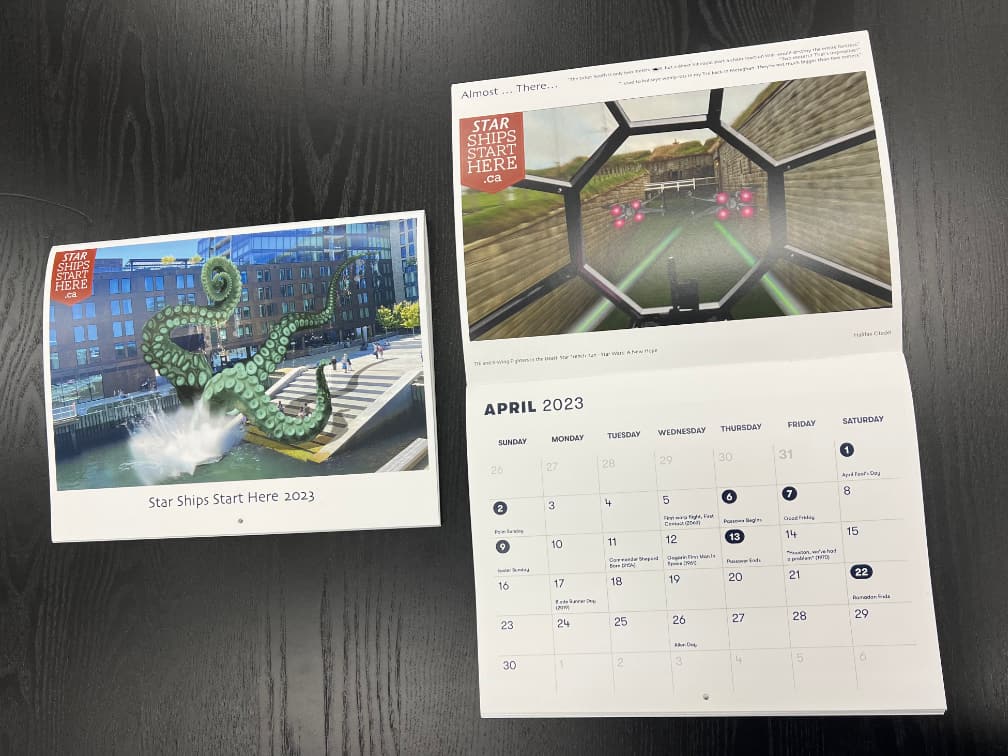 NEW! 2023 Calendar
The 2023 calendar brings a mix of new art and some old favourites from the site, featuring Star Wars, Star Trek, video games, and more.
In addition, the calendar includes important dates for Nova Scotia (Halifax Explosion, Launching of HMCS Sackville,), Space and Science Fiction (Sputnik, future birth of James T. Kirk), and both (Shag Harbour UFO).
$25.00 + $5.00 shipping/handling + 15% NS HST
Buy t-shirts and more from our Threadless store:
Or buy printed materials direct from us:
"The Child" Greeting Cards
Get into the festive spirit with this classically inspired image of the Three Wise Jedi visiting The Miraculous Child.
$6 + NS HST + $1 shipping and handling. Includes envelope.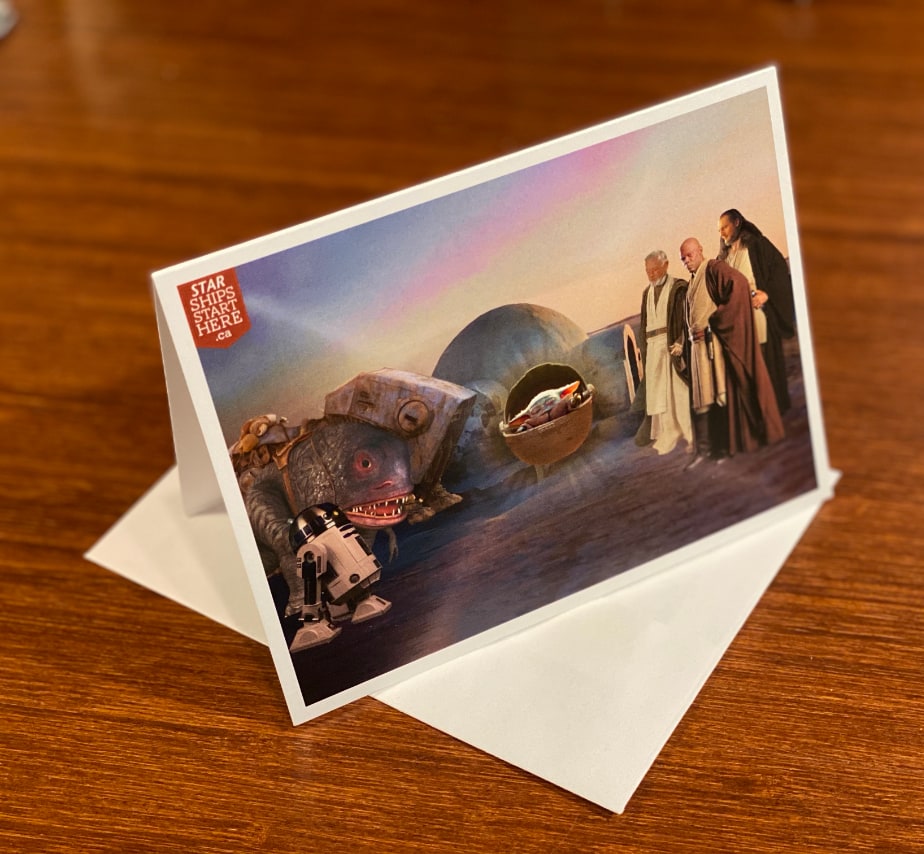 Festive Combo!
Buy 4 winter-holiday-themed cards at the same time and save!
$20 + NS HST + $1 shipping and handling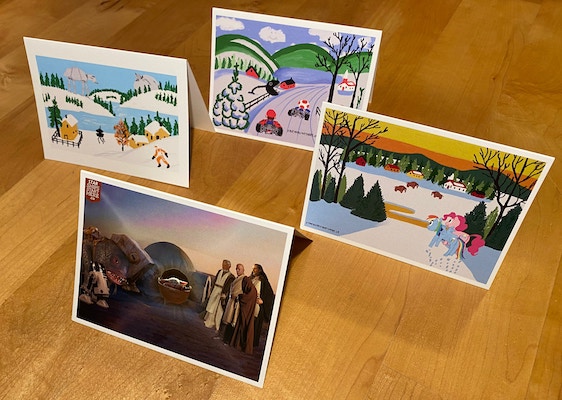 Maud Lewis-Inspired Greeting Cards!
5.5" wide x 4.25" tall, blank inside, and include an envelope.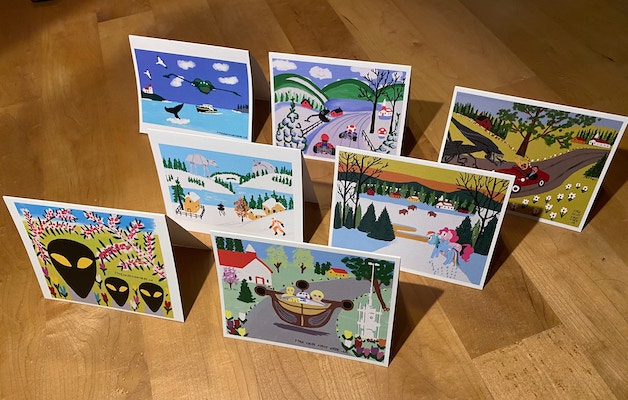 Buy all 7 Maudie cards at the same time and save on shipping charges!
$32 + NS HST + $1 shipping and handling

Individual cards: $6 each + NS HST + $1 shipping and handling. Includes envelope.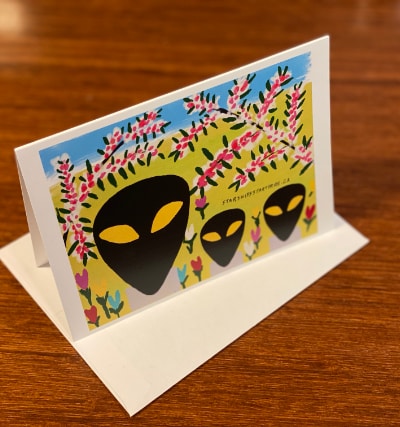 Three Aliens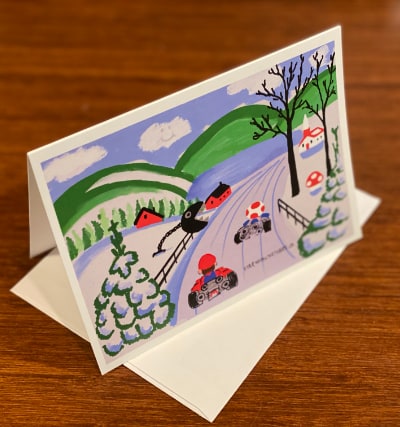 Maudie Kart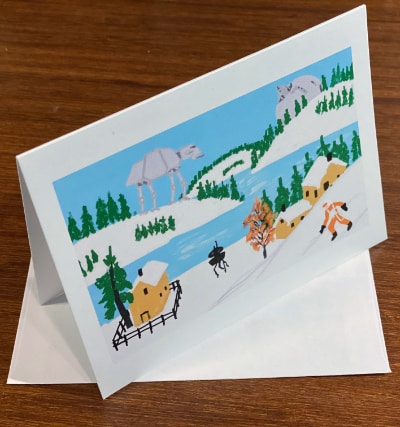 Hoth Cove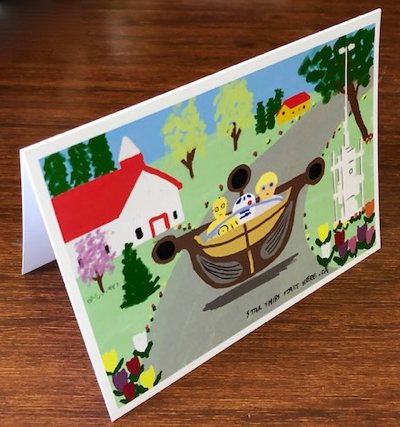 Maudie Speeder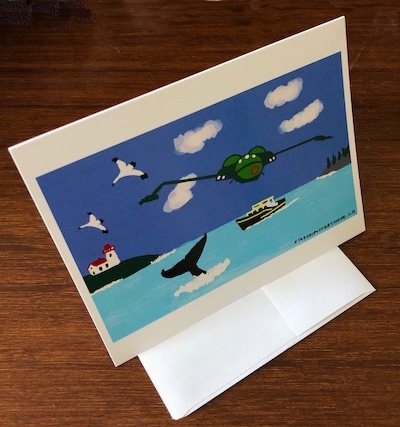 Whales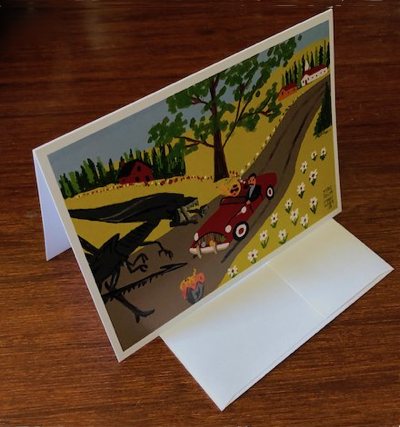 Roadblock!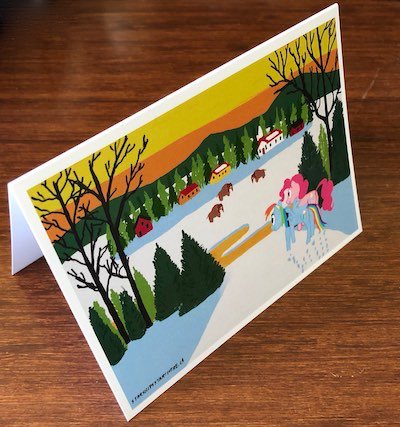 My Little Ponies
---
Star Trek TNG Currency!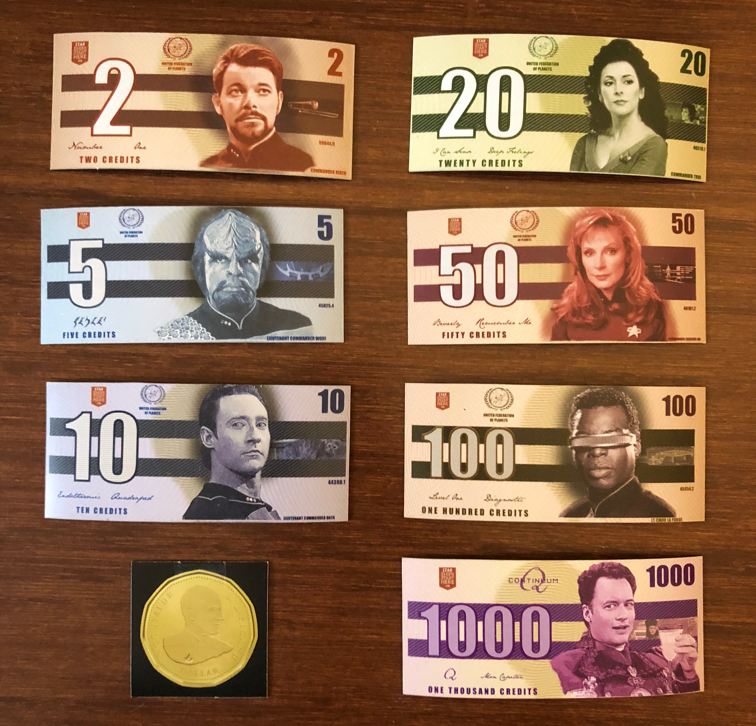 Available as 3/4-size flexible magnets.
Available for $5 each, or a complete set of 7 for $30. Free shipping. Taxes extra.
More Stickers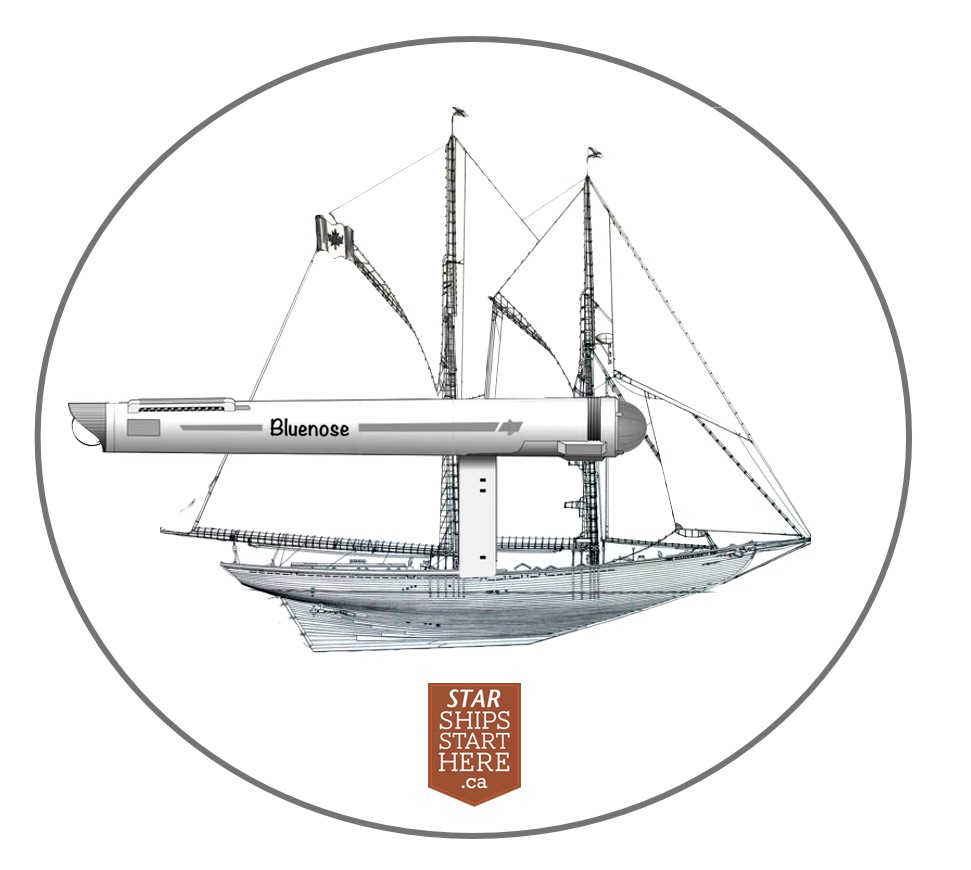 Bluenose 1701
The latest upgrades to the Bluenose may not be historically authentic, but she is much faster now! 8cm diameter round sticker suitable for laptops or tablets.
Sticker: $2
N7 / NS
Maybe you're not a fan of Star Trek but you prefer Mass Effect. Only the most elite soldiers in the galaxy manage to reach the acclaimed "N7" designation. Do you have what it takes to achieve "NS"? Do you know all the words to Barrett's Privateers? Do you know not to stand on the dark rocks at Peggys Cove? You may already be a Commander - show it!
Sticker: $2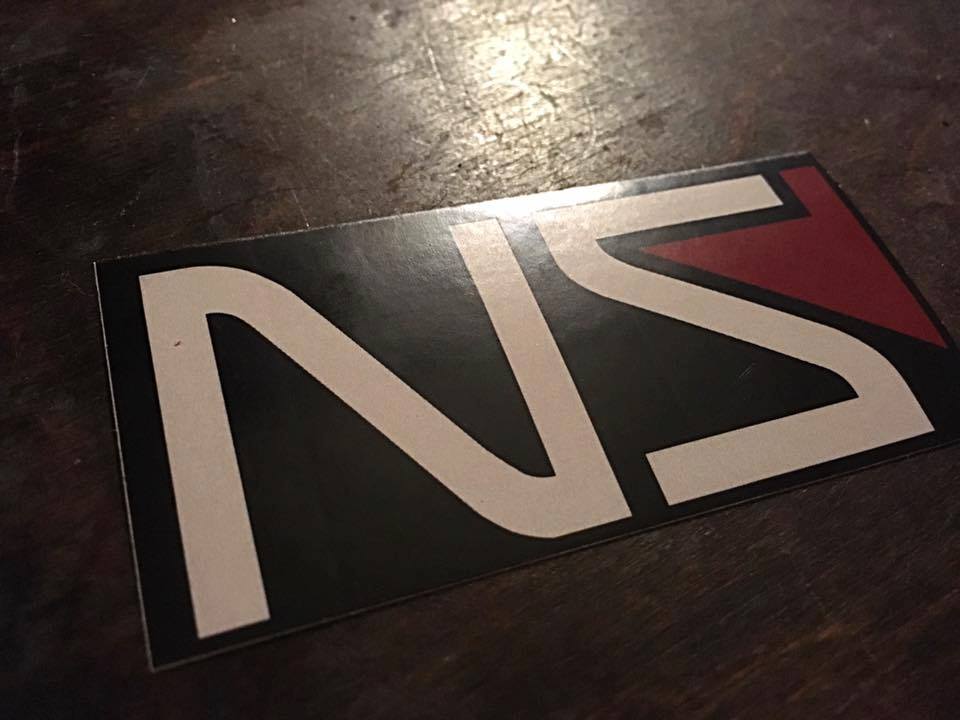 ---
There are also t-shirts, posters, postcards, and other items available, but due to the complexities of packing and shipping these items, they aren't available for online ordering - however, please contact me at to discuss delivery options. If you are in the HRM area, personal pick-up and delivery can be arranged.
All my items, including unique limited-editions, are available at the Starshipsstarthere.ca booths at Hal-Con, Spring Geequinox, and other events around Halifax and Nova Scotia.
Cards and calendars are also available at Argyle Fine Art and the Pier 21 Gift Shop.
Another great idea from ...



Shindig Digital Constructions Inc.